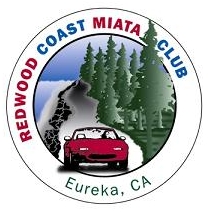 Directions: Hwy 3, Wildwood Rd., A16/Platina loop
Start in Weaverville.
Hwy 3 south toward Hayfork.
At ~ 25mi marker, head South on Wildwood Rd.
Hwy 36 east to A-16 / Platina Rd.
Turn left onto A-16 / Platina Rd. and continue on toward Redding.
West on Hwy 299 back to Weaverville.
Mileage: 135 miles, ~ 5 hours driving.